A fishing boat skipper who tried to smuggle more than £80 million of cocaine into the UK has been jailed for 16 years.
The haul, weighing 939kg and up to 70% pure, was the biggest single seizure of cocaine in the country last year.
Michael McDermott, 68, from Waterford, Ireland, was convicted of drug importation offences following a week-long trial at Bristol Crown Court.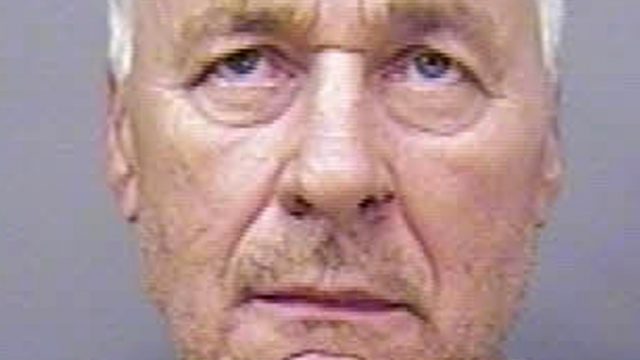 His shipmates David Pleasants, 57, of Peppercorn Walk, Grimsby, and Gerald Van de Kooij, 27, of Amersfoort, Netherlands, previously admitted the offences.
All three were arrested by the National Crime Agency (NCA) and Border Force officers on August 18 last year.
McDermott was jailed for 16 years, Pleasants for 14 years and de Kooij for 12 years, at Bristol Crown Court on Thursday.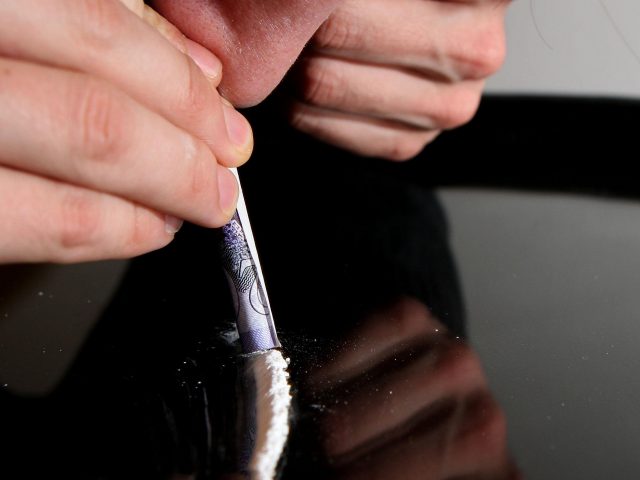 The Bianca was intercepted as it entered UK territorial waters off the coast of Cornwall and officers boarded, detaining the crew.
They found 38 bales of cocaine, each weighing between 25 and 30kg, hidden under bags of sand and gravel in the boat's fish hold.
The cocaine was between 60 and 70% pure and, if cut to street purity, would be worth almost £84 million when sold in the UK.